Monday, June 7, 2021 at 7:00 p.m.
A Virtual Event: UCLA TFT FILM FESTIVAL
The  Event
Screenwriters Showcase is an annual event as part of the UCLA TFT Film Festival and designed to celebrate the work of the Screenwriting MFA Program and introduce outstanding student scripts to the industry. Students are invited to submit feature-length and TV scripts that they worked on in the program which are read and critiqued by industry experts including managers, agents, producers and executives. 
This year, the UCLA Screenwriters Showcase takes place virtually on Monday, June 7, 2021. The Showcase honors alumni, offers a Distinguished Award in Screenwriting, and features an awards ceremony for the screenwriting students' highest rated feature scripts and TV pilots as selected by the industry professionals. 
Each year, the students choose a leading screenwriter to honor with the Distinguished Award in Screenwriting based on their important contributions to the art of screenwriting. This years' Distinguished Award in Screenwriting goes to Lee Isaac Chung who will sit down for a Q&A moderated by Rosalind Grush. The student also choose an esteemed Alumni in recognition of their talent, success and leadership. This year's Screenwriting Alumni Award goes to Neil Landau.
Previous Screenwriters Showcase participants have signed with managers and agents, become staff writers on TV series, optioned winning scripts, and have received many other distinctions and awards. Please visit the UCLA TFT Screenwriters' website for more information: https://screenwriting.filmtv.ucla.edu/.
Student Hosts: Rosalind Grush and Marian Whitaker
DISTINGUISHED AWARD IN SCREENWRITING: LEE ISAAC CHUNG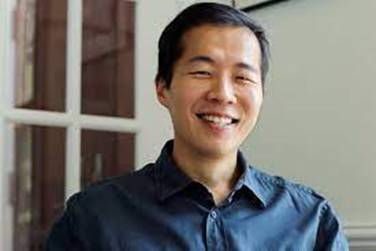 Lee Isaac Chung is an American film director and screenwriter. His debut feature, Munyurangabo (2007) was an Official Selection at the 2007 Cannes Film Festival and the first narrative feature film in the Kinyarwanda language. He also directed the feature films Lucky Life (2010) and Abigail Harm (2012). His semi-autobiographical film Minari (2020) won both the Grand Jury Prize and Audience Award at the 2020 Sundance Film Festival. For Minari, he received numerous other major awards and nominations including the Golden Globe Award for Best Foreign Language Film and nominations for Best Director and Best Original Screenplay at the 93rd Academy Awards (2021).
SCREENWRITING ALUMNI AWARD: NEIL LANDAU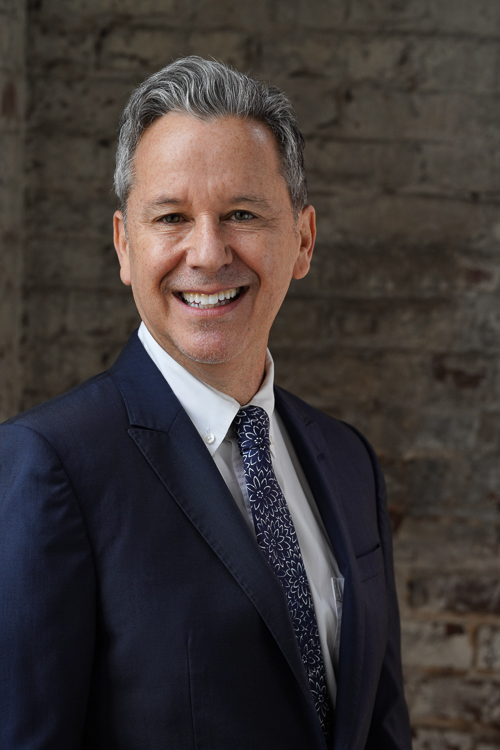 Neil Landau's screen credits include the cult teen comedy Don't Tell Mom the Babysitter's Dead; Melrose Place, The Magnificent Seven, Doogie Howser, M.D., The Secret World of Alex Mack, Twice in a Lifetime and MTV's Undressed. His animated movie projects include Tad: The Lost Explorer (aka Las Adventuras de Tadeo Jones) for which he earned a Spanish Academy "Goya" Award and Cinema Writers' Circle Award for Best Adapted Screenplay (2014); the Tad sequel Tadeo Jones and the Secret of King Midas, from Paramount, premiered in August 2017 (once again to record box office). Landau is working on Tad #3 for a 2022 Paramount release. He also co-wrote the Paramount animated feature Capture the Flag; and the animated movie Sheep & Wolves (2017) for Wizart Animation (The Snow Queen). He's currently head writer and co-executive producer on the new animated feature film Finnick for Riki Animation Studios, and serving as co-EP and executive script consultant on Mummies for 4 Cats Pictures and Warner Bros. Both are currently in production for 2022 release. Landau's new projects include Strings (for Warner Bros.), the live action miniseries for Amediateka/HBO Europe entitled Patient Zero and a remake of Don't Tell Mom the Babysitter's Dead slated for remake in 2021. Landau is author of five books, including the bestselling 101 Things I Learned in Film School and The TV Showrunner's Roadmap.
Nominations
Feature Adaptation 
Benediction – Connor Huchton 
Bliss – Geo Bradley | WINNER
Can't You See the Clouds Gathering? – Isabella Garcia
____________________________________________________________________________________________
Feature Comedy 
*weird – Augustus Schiff | WINNER
Babie Love – Candice Gallion
The Queen of Heaven – Jordan Wilson
_____________________________________________________________________________________________
Feature Drama 
Backstitch – Amber Lena Miller | WINNER
Can't Buy Me Love: The Cynthia Lennon Story – Kelly Gaudet
Maria – Samuel Wootton
Now Streaming – Kristen Angonese
Wolfpack – Vanita Flanagan
______________________________________________________________________________________________
TV Half Hour
Nothing Exciting Happens in Fox Lake – Jaclyn Parker
Show People – Erica Silverman
Staying Positive – Seis Steves | WINNER
______________________________________________________________________________________________
TV Hourlong
Cold Blood Club – Katie Adams
La Peste – Frankie Whitty
Putting on a Show – Jennifer Monteagudo
The Delightful Appeal of Ruin – Julia Lunde | WINNER
Troupe – Caroline Russell
---