Wednesday, June 9, 2021 at 7:00PM
A Virtual Event: UCLA TFT FILM FESTIVAL
Directors Spotlight event showcases our emerging directors with some of the best films coming out of the UCLA TFT M.F.A. Program. We feature short films from Animation, Documentary and Narrative all produced within their individual Programs. The films are chosen through a lengthy process: first judged by their peers, then by alumni, and finally by a Blue Ribbon Panel of industry professionals.
Each year, the students choose a leading filmmaker to honor with the Distinguished Vanguard Filmmaker Award based on their innovative, and important contributions to the art of directing. This years' Distinguished Vanguard Filmmaker is Chloe Zhao who will sit down for a Q&A with questions from our Spotlight filmmakers; moderated by Sarah Nixon.
The student also choose an esteemed Production Program graduate in recognition of their talent, success and leadership within the film community. This years' Distinguished Alumni Award Honoree is Garrett Bradley,
Student Hosts: Jonathan Chen, Sarah Nixon & Jake O'Hare
Guest Speaker: Professor Nancy Richardson
Distinguished Vanguard Filmmaker Award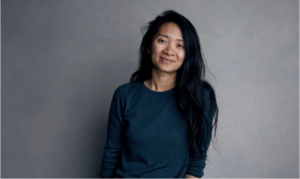 Chloe Zhao
Chloé Zhao or Zhao Ting is a Chinese film director, screenwriter, and producer. Her debut feature film, Songs My Brothers Taught Me (2015), premiered at Sundance Film Festival. Her second feature film, The Rider (2017), was critically acclaimed and received several accolades including nominations for Independent Spirit Award for Best Film and Best Director. Zhao gained further success with Nomadland (2020), which attracted international recognition and won many awards, including the Golden Lion at the Venice Film Festival, the People's Choice Award at the Toronto International Film Festival, and numerous Best Picture awards. Zhao won awards for directing at the Academy Awards, Directors Guild of America Awards, Golden Globe Awards, and British Academy Film Awards; at each body, she was the second woman to win. Chloe's next film will be Marvel's The Eternals in November 2021.

Zhao was born and raised in Beijing, China, to father and stepmother, Chinese actress Song DanDan. Growing up, she was very rebellious, and drawn to influences from Western pop culture. She attended a boarding school in London before moving to Los Angeles to finish high school. Zhao studied at Mount Holyoke College earning a bachelor's degree in political science. She worked odd jobs as a party promoter, in real estate, and bartending before studying film production at New York University Tisch School of the Arts.
Distinguished Alumni Award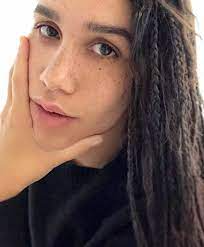 Garrett Bradley
Garrett Bradley works across narrative, documentary, and experimental modes of filmmaking to address themes such as race, class, familial relationships, social justice, southern culture, and the history of film in the United States. She has received numerous prizes including the 2019 Prix de Rome, and the 2017 Sundance Jury Prize for the short film Alone, which was released by the New York Times OpDocs program and was included in the Academy Shortlist for non-fiction directing. Bradley's work can be seen across a variety of projects including second-unit directing on Ava DuVernay's When They See Us and as part of the 2019 Whitney Biennial. Her first solo exhibition was held at the Contemporary Arts Museum Houston (2019), curated by Rebecca Matalon, and her first New York solo exhibition, Projects: Garrett Bradley (2019–20) was presented as part of a multiyear partnership between The Museum of Modern Art and the Studio Museum in Harlem and was curated by Director and Chief Curator Thelma Golden and Associate Curator Legacy Russell at the Studio Museum in Harlem. In 2020, Bradley became the first Black American woman to receive Best Director at the Sundance Film Festival for her first feature-length documentary, Time, which went on to be nominated for Best Documentary at the 2021 Academy Awards. TIME was listed as one of TIME Magazine's 25 defining works of the current Black Renaissance.
The Films
BEAUTY QUEEN by Myra Aquino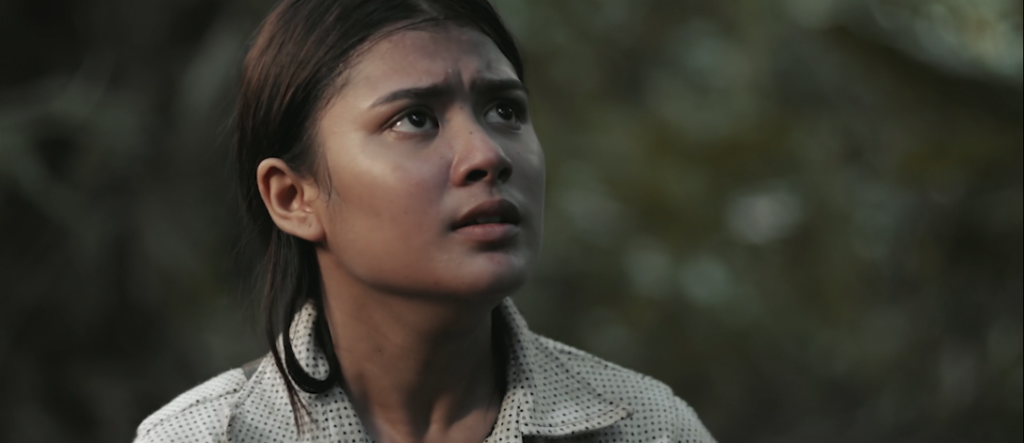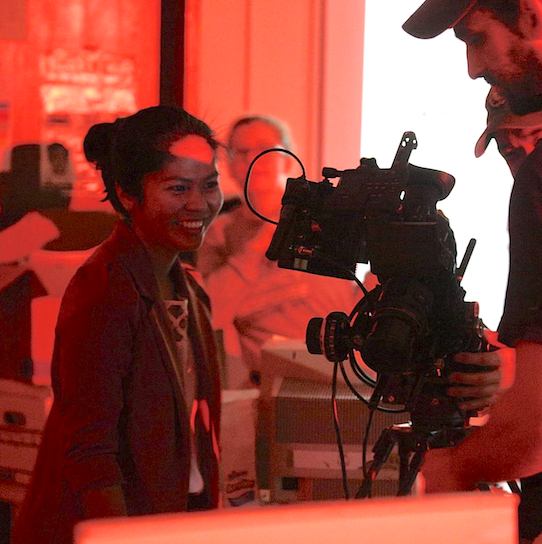 Myra Aquino is a Los Angeles-based writer-director who grew up in Guam and the Philippines, and graduated in 2020 with an MFA in Directing from the UCLA School of Theater, Film, and Television. Prior to pursuing film, Myra received an MD and Masters in Public Health from the University of Miami. She is passionate about writing stories that explore the impacts of multiculturalism and globalization on Southeast Asian, Pacific Islander, and other underrepresented communities. 
---
EL CARRITO by Zahida Pirani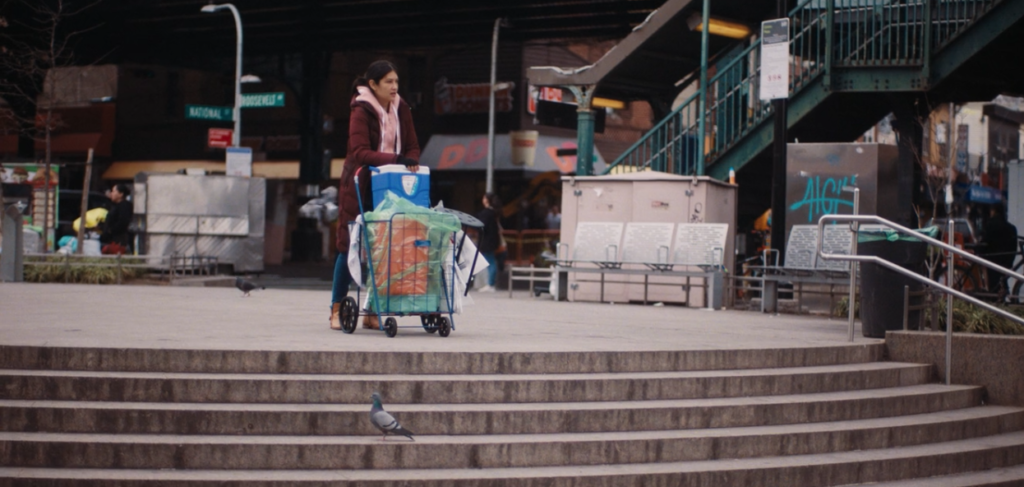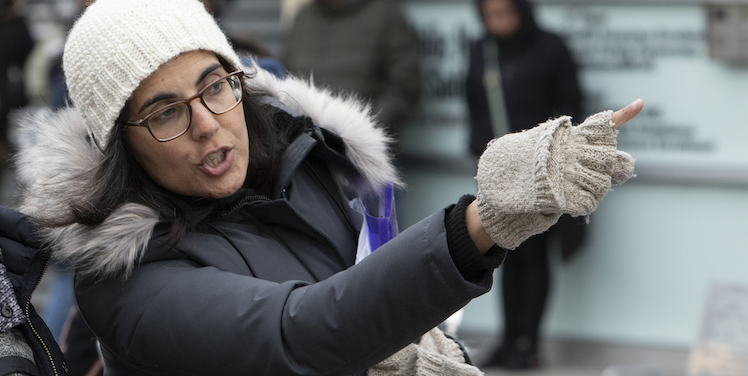 Zahida Pirani is a writer-director based in Los Angeles and New York City. As a storyteller, she highlights the extraordinary circumstances in the everyday lives of people not often represented on the screen. Zahida directed and produced the award-winning short documentary "Judith: Portrait of a Street Vendor" which premiered at the Queens Museum in New York and is currently distributed by Third World Newsreel. Before becoming a filmmaker, she worked as a community organizer for various social justice organizations.
Zahida is currently a Directing MFA candidate at UCLA where she received the Jack Nicholson Distinguished Student Director Award, the Delia Salvi Memorial Award and the Joel Siegel Fellowship. She previously studied nonfiction filmmaking at Columbia University as a Charles H. Revson Fellow. She holds a B.A. from UC Berkeley in Comparative Literature and Religious Studies and an M.A. in Social and Cultural Anthropology from the New School for Social Research
---
GAMAN by Ben Tomimatsu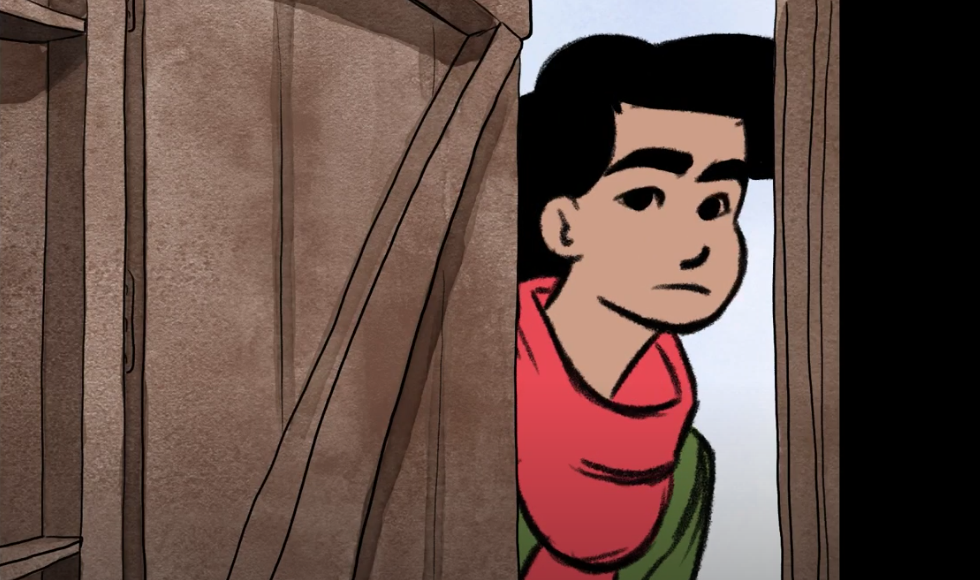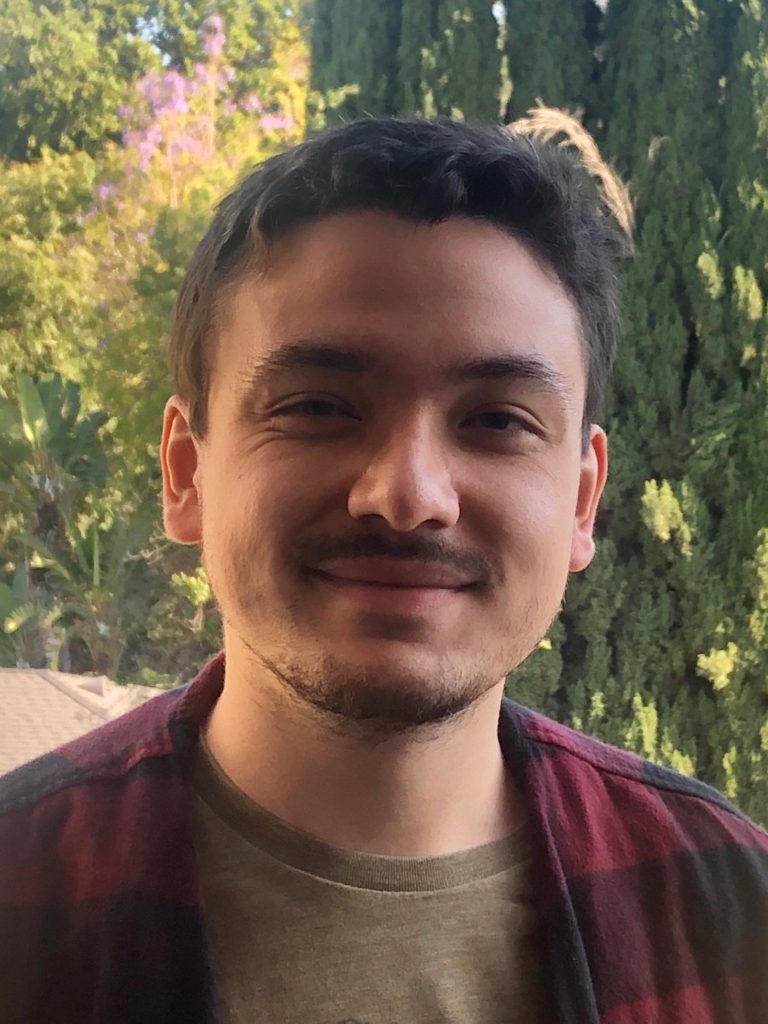 An LA native through and through, Ben Tomimatsu is a visual development and comic artist who is a magna cum laude graduate from Syracuse University with a BFA in Illustration. Currently obtaining his MFA in animation from UCLA, Ben believes cartooning to be an ideal way to introduce audiences to nuanced ideas. From light-hearted slice-of-life comics, to constantly weaving his deep interests in cityscapes, transit, history, and his own ethnic heritage into the work he produces, Ben continues to create while seeking out new challenges and opportunities to grow as an artist. 
---
PICKLED by Jane Jingyu Zhang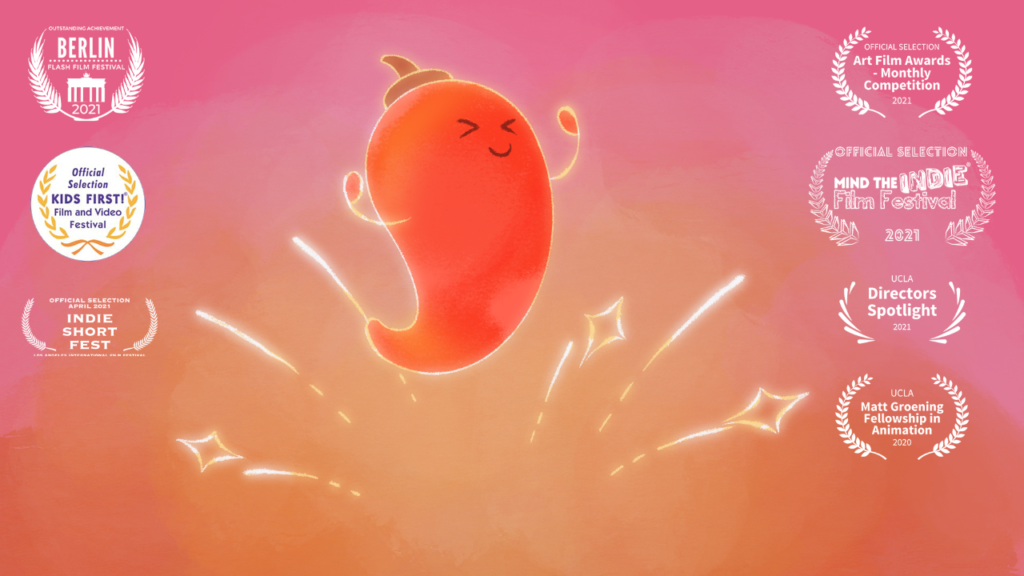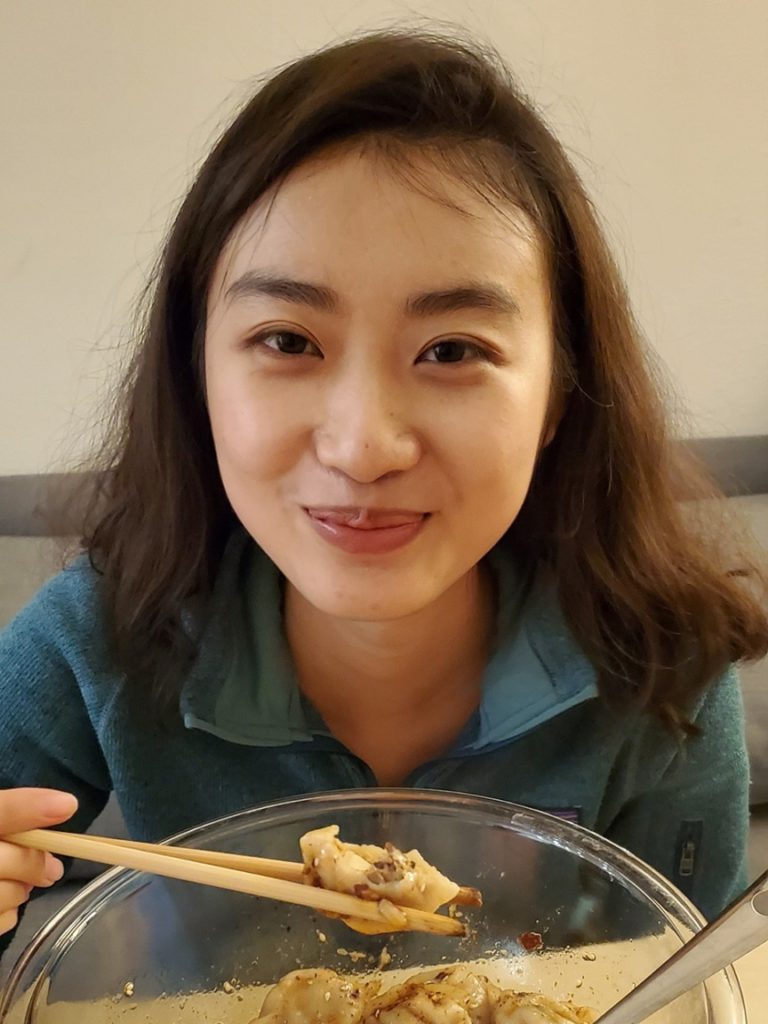 Jane is a background/visual development artist based in LA. She loves furry animals, plein air painting, food, and volleyball. People recognize her from distance by her thick eyebrows.
---
RENDEVOUS by Benjamin Howard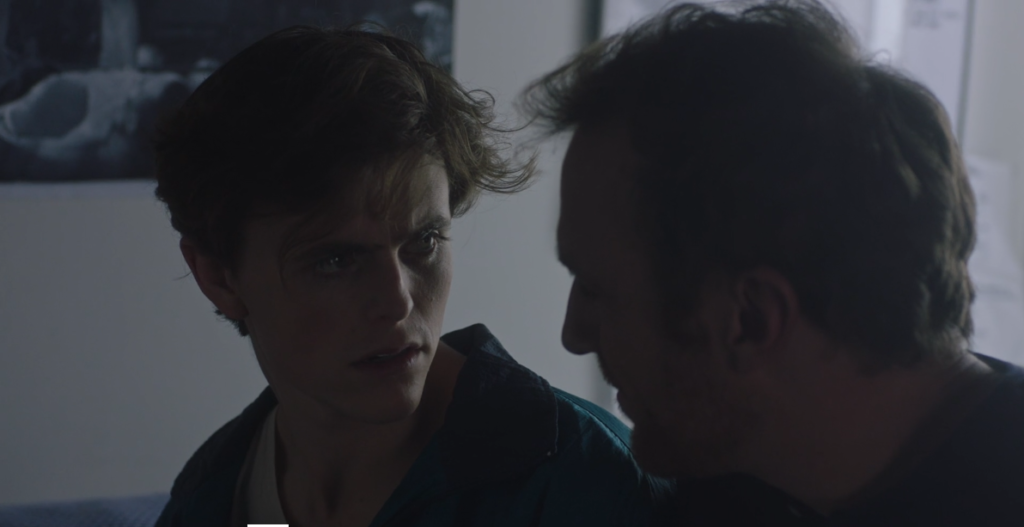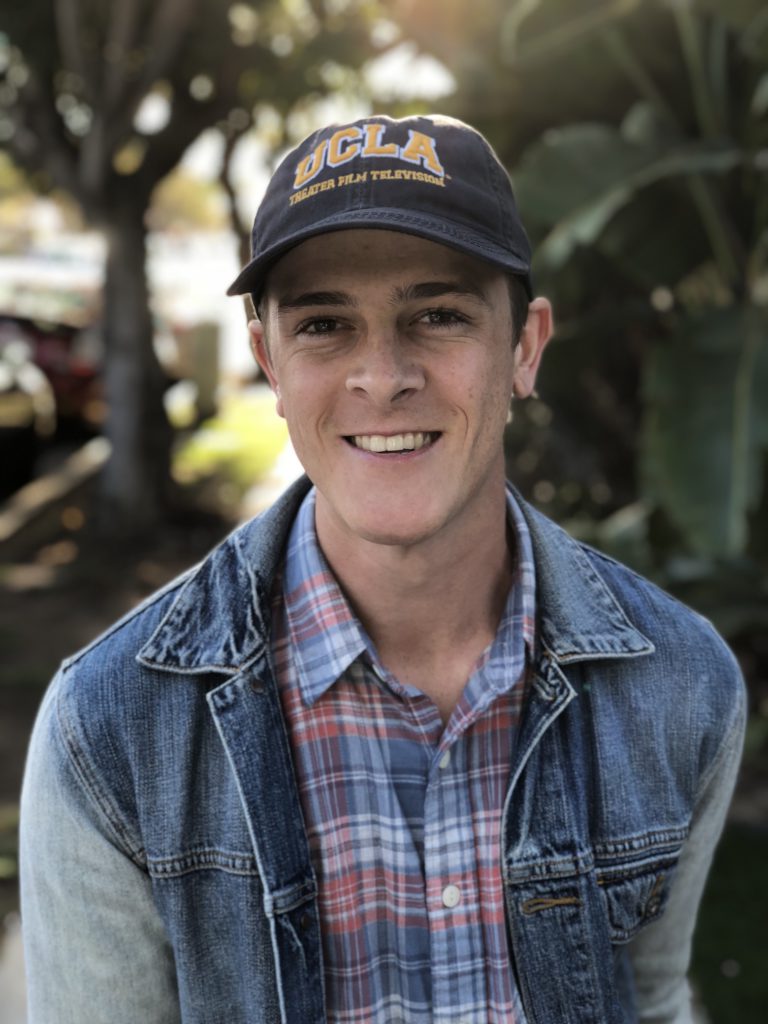 Benjamin Howard is an Emmy-recognized writer, director and producer.  As a gay writer/director, Benjamin's narrative projects often explore themes related to sexual identity, particularly through a 'coming-of-age' lens.  His undergraduate thesis project "Deviant" played at Outfest and HollyShorts in 2018 and was recognized with a Student Emmy Award in 2019.  Benjamin is earning his M.F.A. in Film Production / Directing at UCLA, and is currently developing his debut feature "Rendezvous."
---
TEXTURES by Lindsay Opoku-Acheampong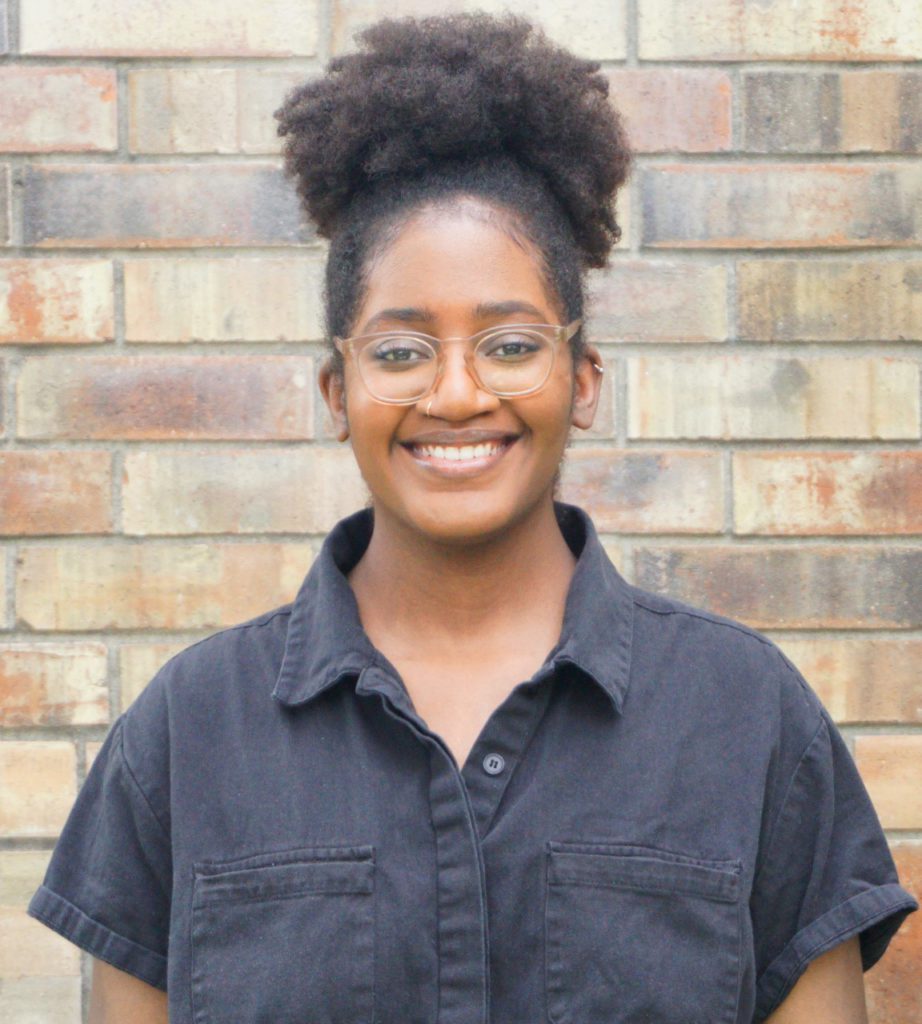 Lindsay Opoku-Acheampong, born in Texas, is currently in her Thesis year at UCLA, attending their Production/Directing MFA program. Having received her undergraduate degree from Occidental College in Biology, Lindsay planned to become a veterinarian. However, after becoming involved in a campus-wide protest that garnered national attention, she decided to change her career path. 
Lindsay believes that film is a powerful medium that has the ability to start conversations–to highlight struggles and unique points of view. It can entertain, affirm, and create communities.
Lindsay has since worked as an editor for the Italian Film Institute at UCLA, an Intern for the documentary And She Could Be Next, a Staff Production Assistant for the Netflix show On My Block, and a Screening Committee Member for the Peabody Awards. She is currently working as a Teaching Associate at UCLA and is simultaneously working on her Advanced and Thesis films. Lindsay's ultimate goal is to become a multi-faceted filmmaker that creates projects that center and celebrate Black women.
---
THE ART OF SURVIVAL by Gregory Armstrong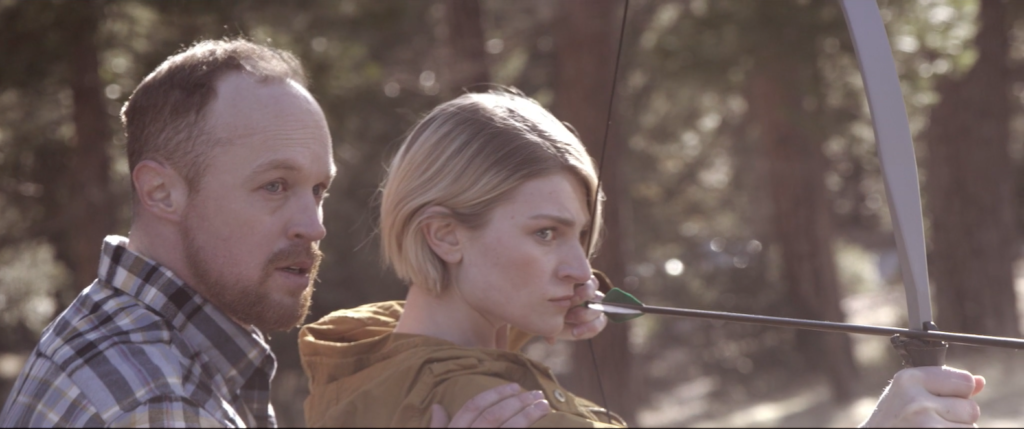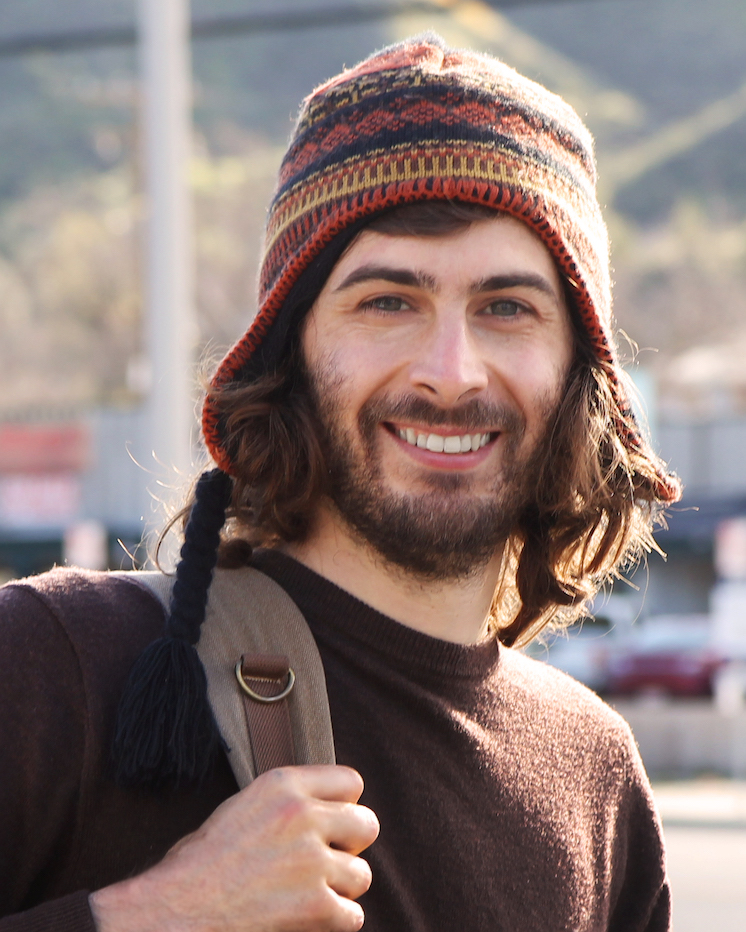 Originally from Northern Utah, Greg is a writer, director and editor based in Los Angeles. His award-winning narrative and documentary shorts have screened at film festivals like Slamdance, Atlanta International, Frameline, and many more. The Art of Survival was a semi-finalist for a 2020 Student Academy Award, and aired on PBS and LinkTV as part of KCET's Fine Cut Festival of Films. As a Directing MFA candidate at UCLA, he received the 2017 MPAA Award, the 2019 Jack Nicholson Distinguished Student Director Award, and the 2020 Delia Salvi Award for excellence in directing actors.
---
THE BLUE MONSTER by Ysabel Li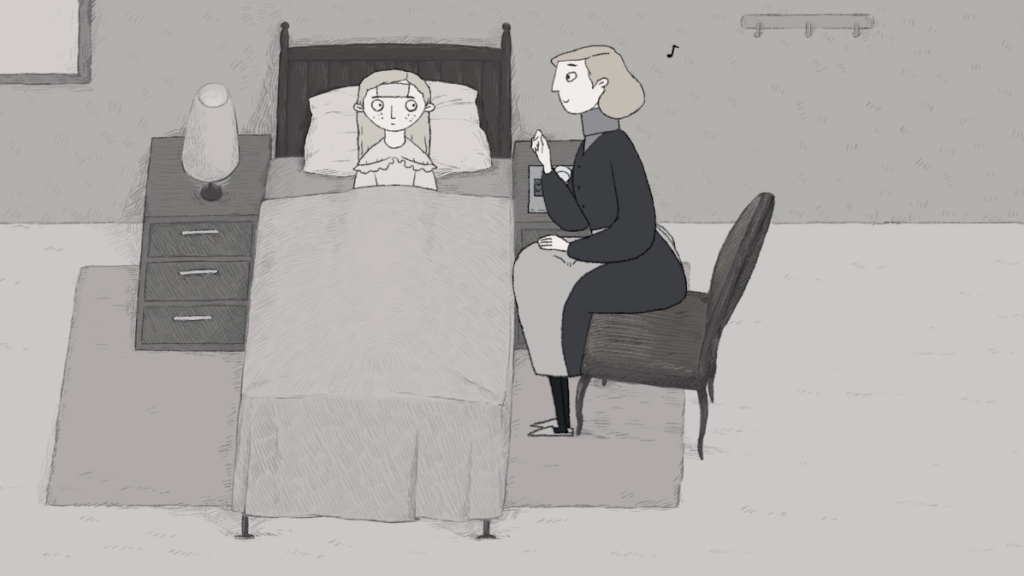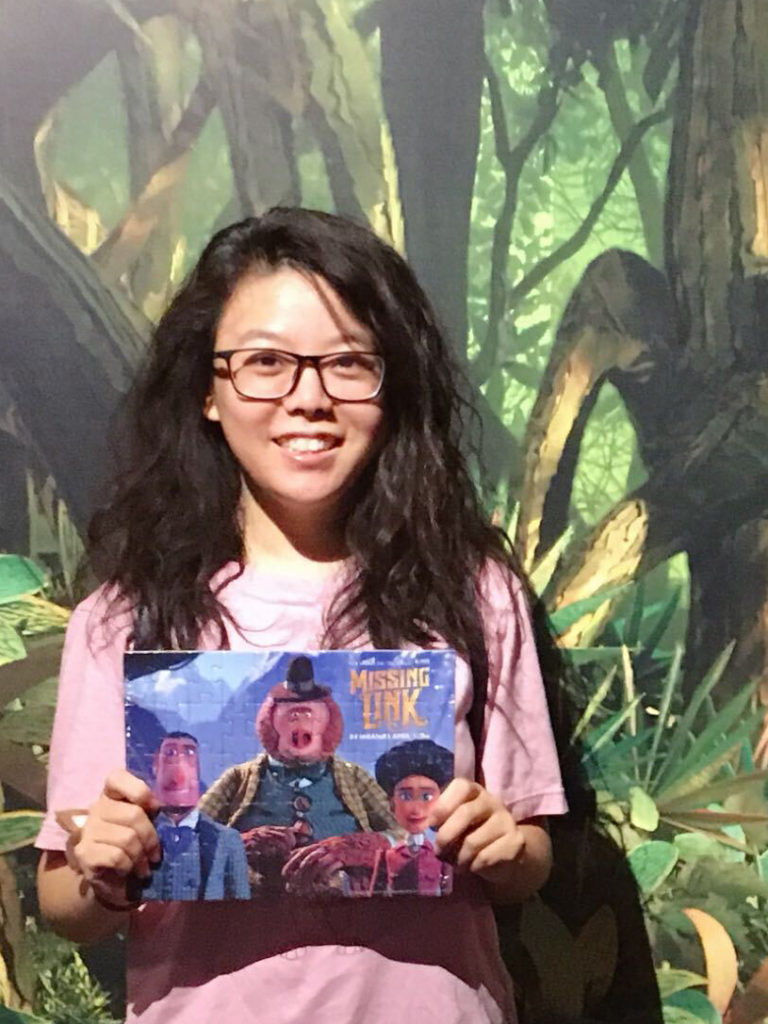 Ysabel Li is an animator, concept artist and director that recently graduated from UCLA. Born and raised in China, with a study experience in London, Ysabel likes to explore new things and create various worlds in her artworks. Her first short, Secret, was selected in international film festivals including Bucheon International Animation Festival and her second film, Heal, made the semifinals of Student Academy Awards. She is now working as a concept artist in gaming industry.
---
UNCLE by Jun Hee Han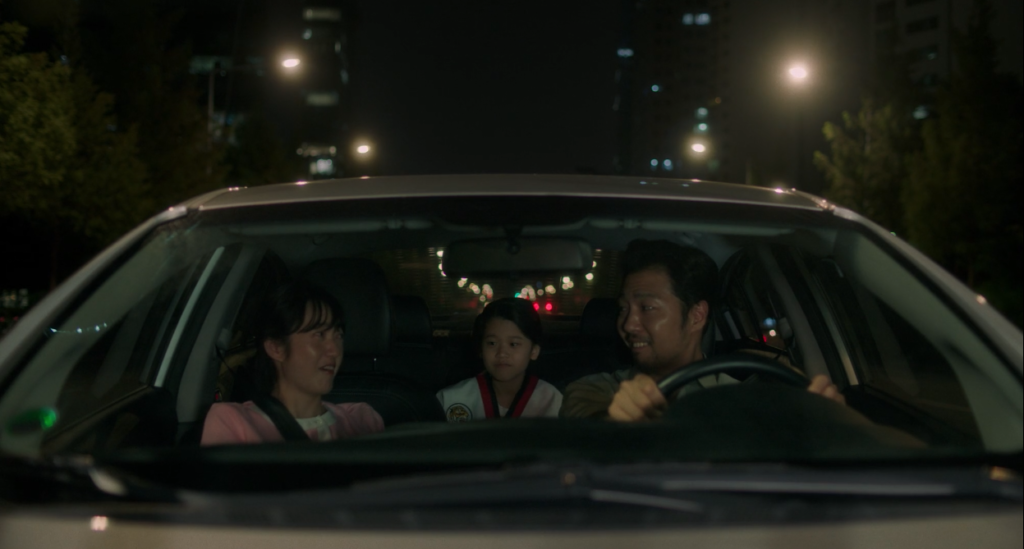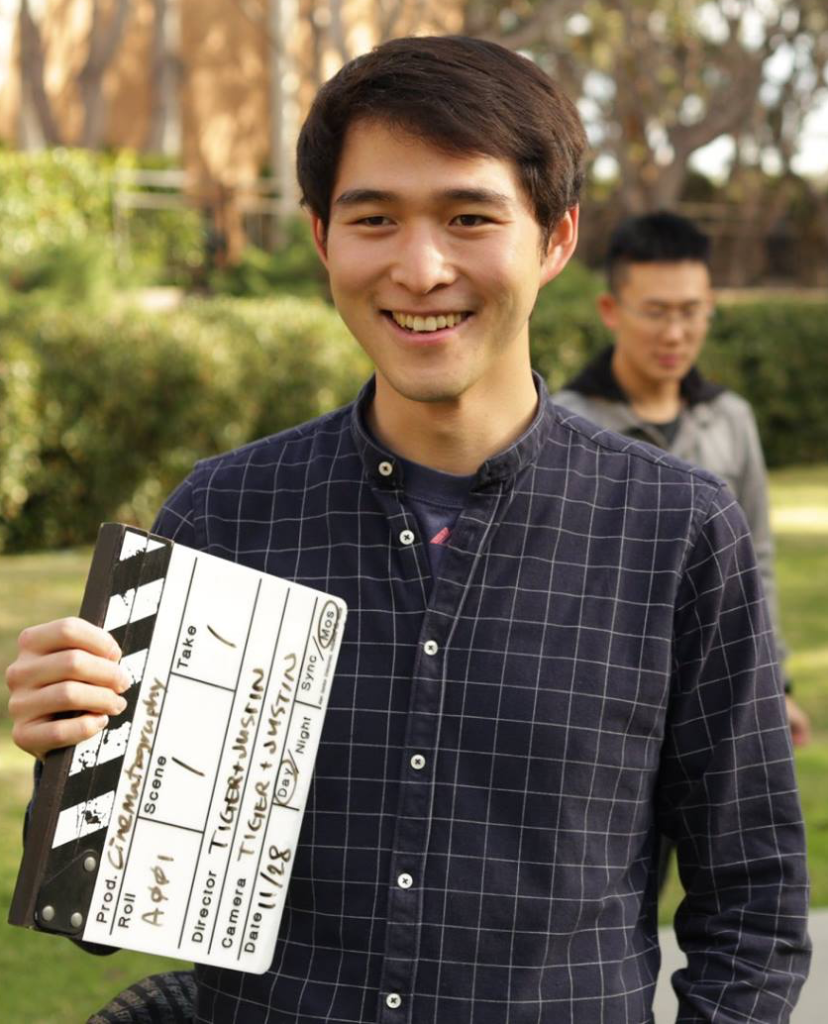 Jun Hee is a Seoul and Los Angeles based writer/director whose work focuses on Korean and Korean-American family comedies. His recent works include UNCLE, a short film about a 70-year-old porn theater owner in Seoul, Korea that tries to dissuade his 35-year-old son from selling off the family business, and YOU CAN SLEEP ON THE FLOOR FLOOR, a TV pilot in development about a young Korean American in Seoul that contemplates getting a circumcision because a hook-up date refused to have sex with him because of his uncircumsized penis. 
Jun Hee's films have been screened by the Hammer Museum and have been selected for the CAA Moebius Showcase, LA Asian Pacific Film Festival, LA Shorts International Film Festival, and Mise-en-scene Shorts Film Festival (Korea). He has been selected as a 2021 Screenwriting Mentorship Fellow by the Korean Scenario Writers Association and Korea Creative Content Agency. He has won awards from the Hollywood Foreign Press Association (HFPA), Motion Picture Association of America (MPAA), and the Carl David Memorial Fellowship.

Jun Hee received his MFA in Film Directing from UCLA and earned his BA in Philosophy from Rice University in Houston, Texas. He also served in the South Korean Army and was honorably discharged May 2016 as a Sergeant. He speaks fluent Korean and English.
---
UPSTREAM by Kimberly Acosta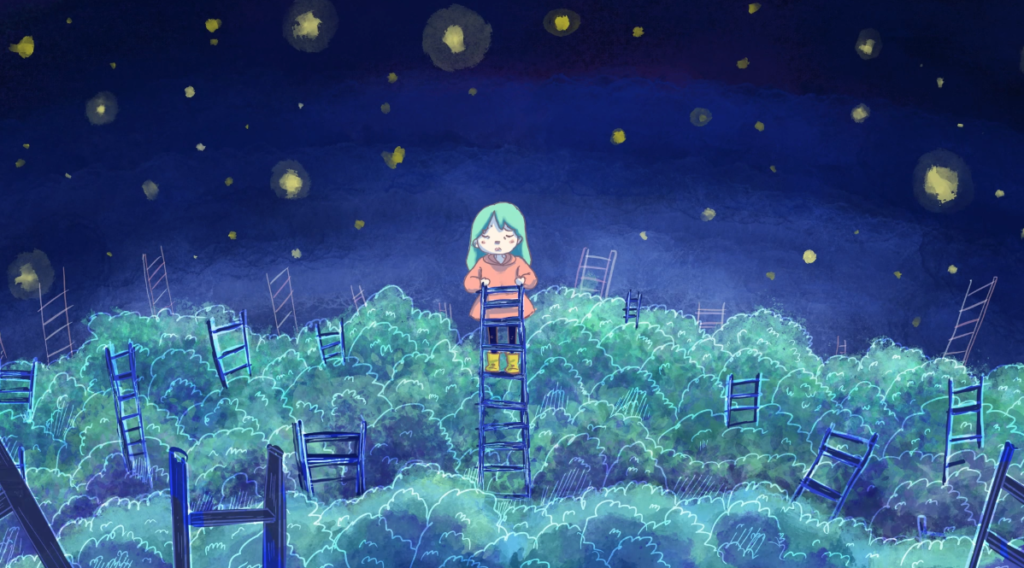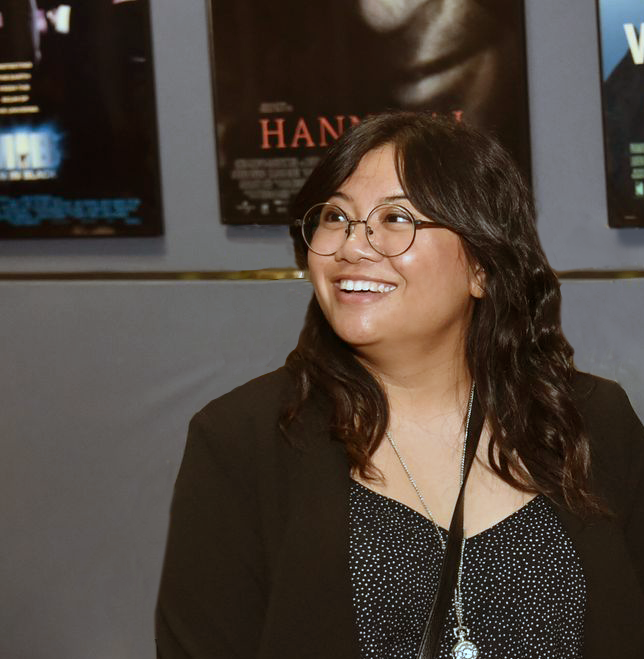 Kimberly Acosta is a Filipino-American animator/artist born and raised in San Diego, California. She received her B.F.A in Studio Art at UC Riverside before attending the UCLA Animation Workshop to pursue an M.F.A. in Animation. She is passionate about the art of animation and hopes to pursue a career in visual development for animation.