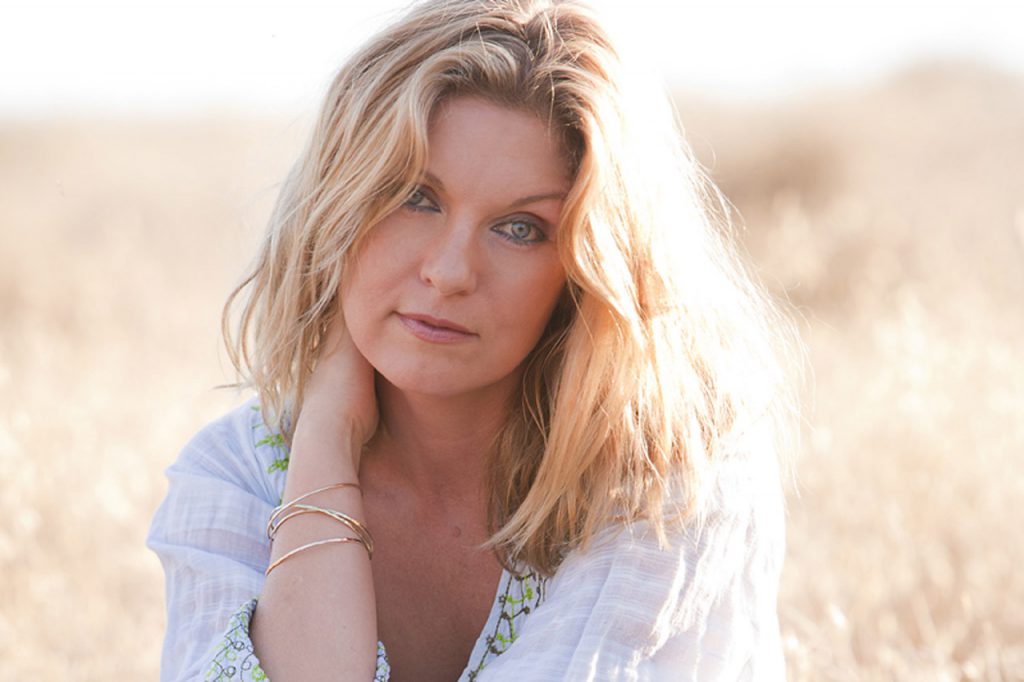 Sheryl Lee is a veteran television, film and stage actress who teaches the graduate workshop "Directing Actors for Camera" in the Department of Film, Television and Digital Media.
Lee gained national prominence in the early 1990s with her dual roles as Laura Palmer and Maddy Ferguson in David Lynch's cult TV drama Twin Peaks. Her many other television credits include the WB's One Tree Hill, ABC's Dirty Sexy Money, and, among others, the 1997 biblical TV movie David, portraying Bathsheba, opposite Leonard Nimoy, Jonathan Pryce and Nathaniel Parker. Film credits include Ami Mann's Texas Killing Fields (2011) starring opposite Sam Worthington, Jessica Chastain and Chloë Grace Moretz; Debra Granik's Winter's Bone (2010); John Carpenter's Vampires (1998) with James Woods and Daniel Baldwin; Bliss (1997), opposite Terrance Stamp; Kurt Vonnegut's Mother Night (1996), opposite Nick Nolte and Alan Arkin, directed by Keith Gordon; and the Stuart Sutcliffe biography Backbeat (1994), portraying German photographer Astrid Kirchherr. She also had a cameo in Lynch's Wild at Heart (1990). On stage, she starred in Love Letters opposite Tim Daly and, later, Luke Perry; in 1992, she also played the title role in the Broadway production of Salome, opposite Al Pacino at Circle in the Square Theatre in New York City.
Born in Germany, Lee was raised in Boulder, Colo., and later studied at the American Academy of Dramatic Arts in Pasadena, Calif., the North Carolina School of the Arts and the National Conservatory Theater in Denver before moving to Seattle to pursue theater roles.
In 1993 she was nominated for an Independent Spirit Award for the role of Laura Palmer in the film Twin Peaks: Fire Walk With Me (1992).
In addition to teaching at UCLA TFT, Lee works privately with actors, directors and writers offering creative guidance and support.